This bike eludes some rather gothic appearance, with what seem to be Victorian accents. Winston Yeh of the Taiwan-based brand is an enthusiastic lover of Zero, as he describes: "The Zero Style created by Mr. Shinya Kimura has always been amazing to us. When we finally got our hands on a Zero kit, we decided to build a bike that was inspired by Shinya's creations, yet still has that Rough Crafts flavor."
The frame of this magnificent bike is a Type 6 from Zero, and has been garnished with all sorts of parts from the same manufacturer like a seat and springer forks.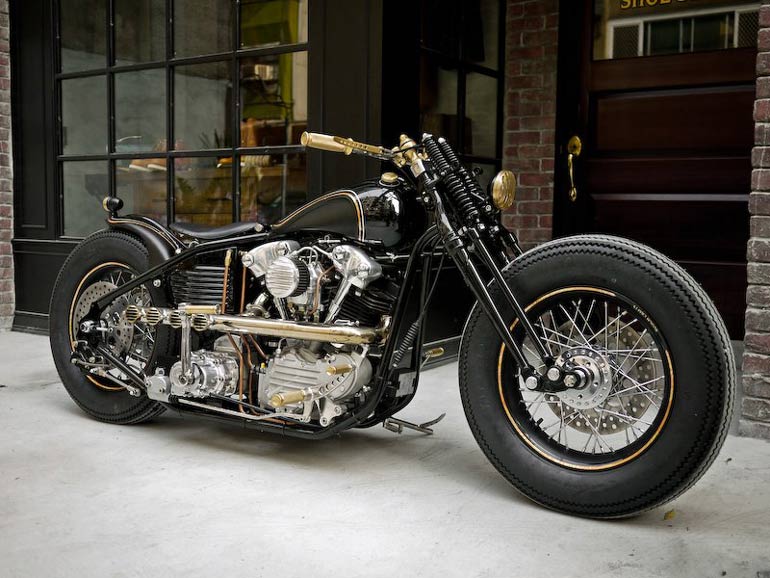 Aside from these, the most components of this bike have been done by Rough Crafts though, describing the exquisite manufacture which Yeh is able to boast with: "When you've got this great canvas to work with, you just want to add more and more details. Like custom foot controls, and weld-on hand controls with a remote hydraulic master cylinder."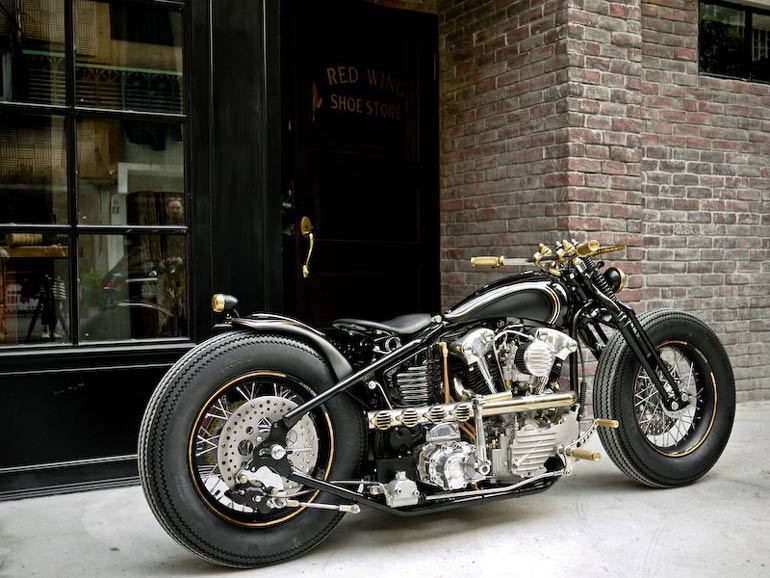 Initially, the guys at Rough Crafts wanted to fit the bike with an exposed battery, but Yeh came up with a rather interesting box which could house a smaller and much more efficient Lithium-Ion battery and the master cylinder. Mr. Yeh has later added that the bike's design aesthetics resembles the brand's earlier Brass Racer, with black, brass and neo-vintage touches.